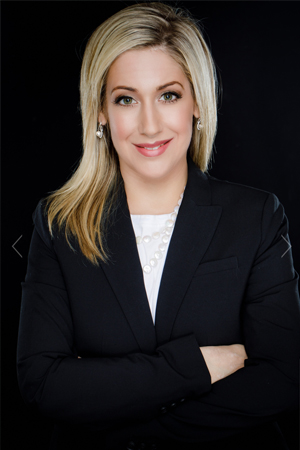 As a New York City trained and accredited psychotherapist, I've worked with millennials and adults for over ten years, helping them overcome many emotional and behavioral problems.
I have a Masters Degree in Social Work from Columbia University. My post-graduate experience includes working in two renowned New York City hospitals, and I've also had the pleasure of working with a diverse student body at a college counseling center. I am trained in IFS and use this modality with many of my clients. IFS is a "powerfully trasformative, evidence-based model of psychotherapy" that helps to engage and reduce parts of ourselves that were originally created to help us but that no longer work as effectively. With IFS, I am able to eventually help clients get to the root of maladaptive behaviors and to heal younger parts of themselves, freeing them of burdens they have been carrying and updating parts that might be creating more harm than good. I am also trained in CBT (cognitive-behavioral therapy), and I have received extensive supervision in psychodynamic and relational modalities. I am able to interweave some or all of these modalities to best suit my client and their needs.
I am passionate about working with individuals who seek to better understand, and find resolution to crossroads, inevitable at times in younger adult years (ages 20-45). My goal is to assist you in navigating periods of transition/uncertainty, to decrease distress, and to feel good about future choices. I have been living in New York City for ten plus years and can help with feelings of anonymity, difficulty meeting people, navigating the dating scene and finding work and a community of like-minded people.
In younger years I was an avid violinist from the age of five, and this has led to a continued passion for music and dance into my adult life. I am also fluent in Spanish, and have spent time living in the south of Spain.
NY State License# 73 079081
NV State License# 10215- C